Casa Enara Home Improvements
We're on call 24/7 to react promptly to your plumbing emergencies.
We Are Your Expert Plumbers
We are here to provide residential plumbing services, and provide information about plumbing for all to read/use. We pride ourselves on providing courteous, friendly, affordable, and effective plumbing service to all. We take our mission to exceed our customers' expectations seriously and do so in all of our work.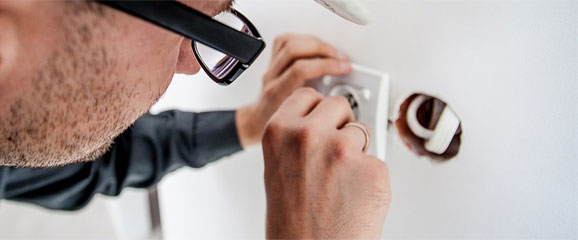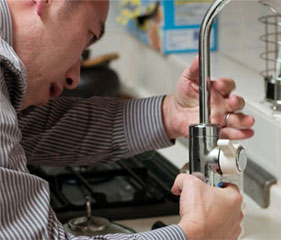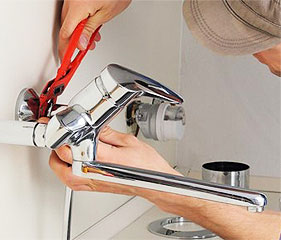 REQUEST SERVICES
Enter your contact details here to help usserve you better & faster.
Service Feature
Our expert plumbers provide fast, friendly and reliable plumbing services for everything from routine leaks and drips, to more intensive problems like pipe, fixture and drain repair.

WATER HEATER
We provide fast, affordable, and efficient water heater replacement across the country.
FROZEN PIPES
Winter can often result in plumbing issues if frozen pipes aren't prevented or taken care of properly.
CLOGGED DRAINS
Clogged drains—they can be a serious nuisance. From the bathroom to the kitchen, a clogged drain can slow you down, leave unwanted residue behind, and cause all sorts of other problems.
One thing that can make or break the perception of your home is what your lawn looks like. The very first thing everyone notices is one's lawn. Here are a few ideas to help make your lawn an impressive one. Dealing With Debris The first thing to complete when spring...
Frequently Asked Questions
How Plumber Charge For Their Services
We knows that a plumbing emergency can strike at any time. That's why we are available 24 hours a day, 7 days a week. More than that, we never charge overtime for these last minute, lengthy repairs. We charge the same price anytime, any day.
Why choose Casa Enara ?
We are dedicated to exceptional customer service. It's the foundation of everything we do.
I am very happy with their work
Thanks for sending your plumber out right away. You saved the day and my home.
Merry Smith